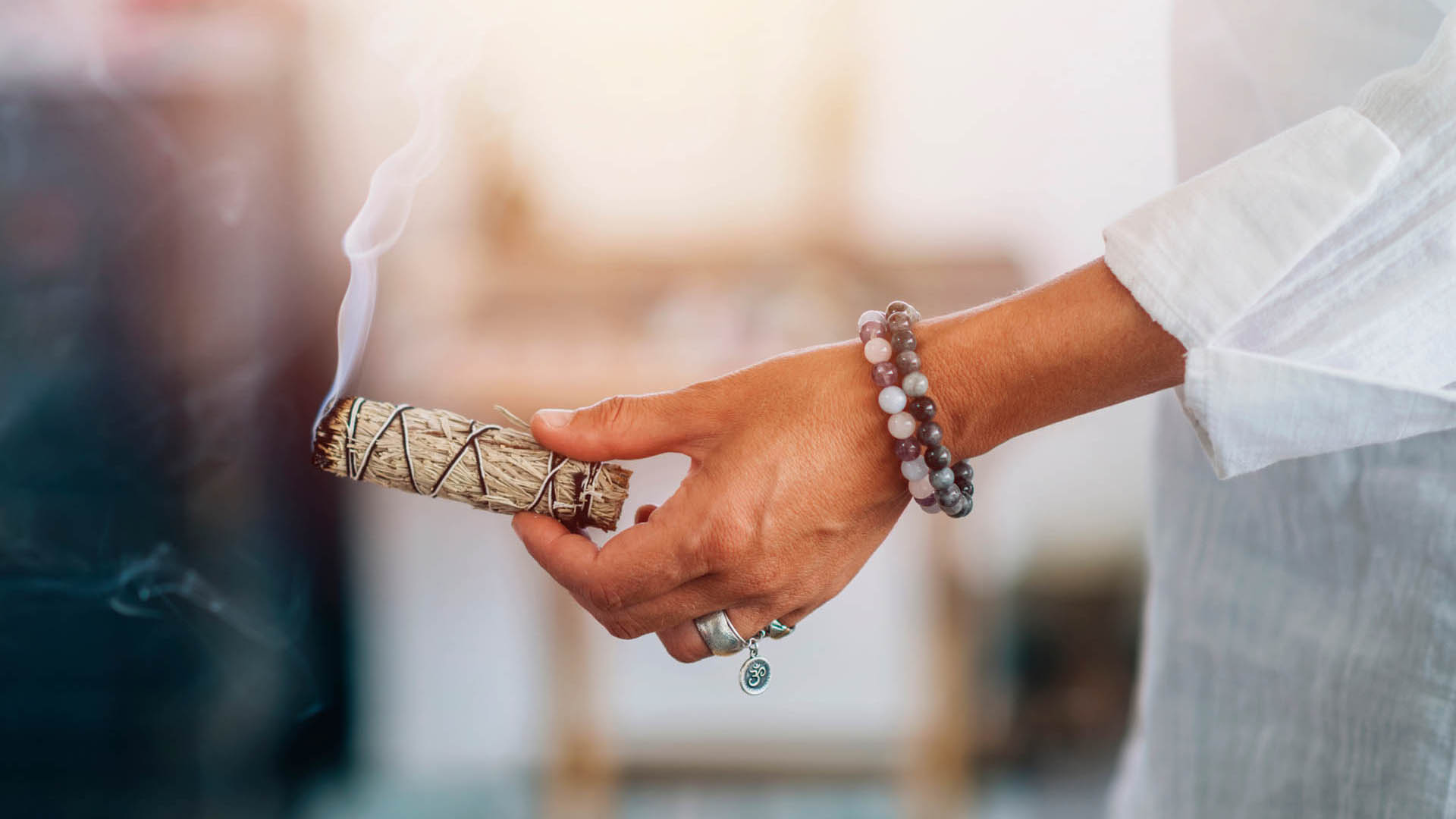 Reiki Practitioner
Healing Practitioners
Supporting the development of national
standards for energy practices
Shamanisim
Pre-Approved
Training Programs
We are continuously developing
additional divisions
Tai Chi Practitioner
Apply Now
How to apply for national approval
for healer practitioners
Welcome to the National Certification Center of Energy Practitioners
Founded in 2018 as the result of a series of meetings within the energy practitioner, associations and training program community, we are a test center dedicated to providing assessment of the energy practitioner and supporting the development of national standards for the energy practices which result in trade boards for energy practitioners in each state. Click here to learn more about the NCCOEP.
How to become a pre-approved training program
If you are an energy training program that fits any of the division definitions please contact the National Alliance of Energy Practitioners www.naoep.org for pre-approval. If your program does not fit one of the division definitions please contact NAOEP@earthlink.net and share information about your program. We will be developing additional divisions as the opportunity arises.
Find An Approved
Practitioner