National Certification Center of Energy Practitoners Board Members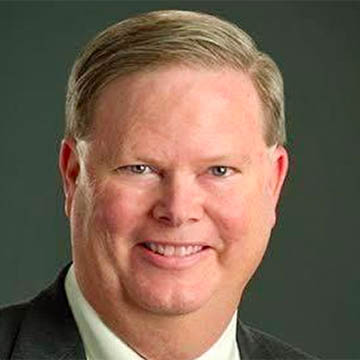 Brian D. Dailey, MD FACEP, FACFE
Chairman, Board of Directors
Dr. Brian D, Dailey, MD, FACEP, FACFE is a highly rated emergency physician with over 35 years of expertise in trauma, accidents, and injury. A graduate of the University of Rochester School of Medicine and Dentistry, he did his surgical rotations at SUNY. Board certified in Emergency Medicine, Forensic Medicine and Forensic Examination. He has been an Assistant Professor in Emergency Medicine, a Clinical Instructor in Surgery, and a Clinical Instructor in Complementary and Alternative Medicine, at the University of Rochester School of Medicine & Dentistry, Rochester, NY, until 2003. He was selected as one of America's Top Physicians by the Consumers Research Council of America, Washington, DC, for 6 years. He is a third degree Reiki Master-Teacher with extensive experience in energetic and vibrational medicine, including the use of CranioSacral therapy, crystals, and color. He has vast experience in sound therapies, including Hemi-Sync®, Spatial Angle Modulation, and crystal bowls to induce altered states of consciousness. He is a member of the Professional Division, and is on the Board of Advisors and Board of Directors Emeritus of The Monroe Institute® (TMI) in Virginia.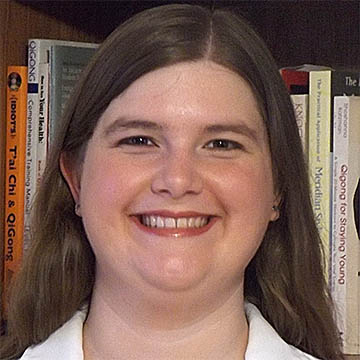 Caitlin A. Connor, MAcOM, DAOM
Vice Chair, Board of Directors
Dr. Caitlin Connor, DAOM holds a bachelors degree from Mount Holyoke College with a dual focus in political science and anthropology, a masters degree in acupuncture and oriental medicine from Arizona School of Acupuncture and Oriental Medicine and a doctorate in Acupuncture and Oriental Medicine from California Institute for Integral Studies/American College of Traditional Chinese Medicine. Dr. Connor was the ISSSEEM 2011 gold medal winner of the Rustum Roy Emerging Scientist Award for undergraduatesa 20, Bernard Grad Emerging Scientist silver medal winner for graduate students and a 2018 inaugural Patricia Norris Emerging Scientist gold medal. Trained in a variety of energy systems, styles and techniques since she was three, Dr. Connor is currently doing additional health care sciences research training at University of Oxford, UK and commuting between countries.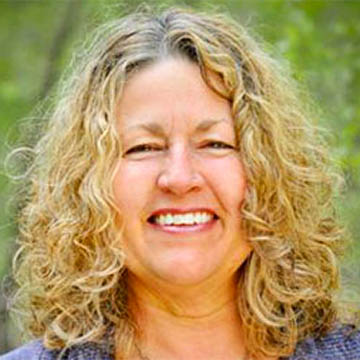 Rev. Dr. Gail M Jett, RN, FNP, Th.D
Secretary, Board of Directors
Gail is an Advanced Practitioner of Eden Energy Medicine, and holds a Doctorate from Holos University Graduate Seminary. Her professional background includes a 38 year career as a Board Certified Nurse Practitioner in Women's Health and as an Advanced Holistic Nurse. She is a Licensed Massage Therapist, Reiki Master Teacher, and is on the faculty of the Eden Energy Medicine Certification Program. She teaches the foundations portions of the program in her home town of Bend, Oregon and also in the Certification year of the program as well as the Clinical Practicum year of the program. She is married, loves the outdoors, hiking, gardening, knitting and riding her Triumph Tiger motorcycle when she can.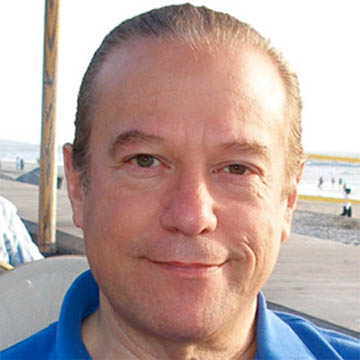 Chief Information Officer, Board of Directors
Bob is a long time Pranic Healing practitioner and co-founded and built PSY-TEK Labs with life partner Dr. Mary Clark to unite their unique talents and aspirations. Bob is also the founder of Voxox which created Cloudphone. Bob's 45 years of technological, spiritual and entrepreneurial endeavors, include specializations in leading edge technologies. Such areas involve expertise in: scalable Software Solution Developments, Communications, E-commerce, Textiles, Banking and Securities Trading, Pediatric Cardiology, Complementary/Alternative Energy-based Medicine and Energy based Psychology, as well as Subtle Energy Research. Bob also mentors small and medium sized business startups.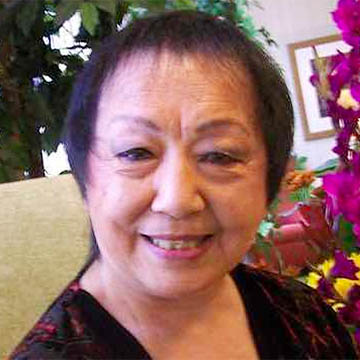 Dame Dr. Effie Chow, PhD, RN, LicAc., DiplAc(NCCAOM)
Founder East-West Academy of Healing Arts, Founder Chow Qigong
Advisor, Board of Directors
Dr. Chow is known the world over as a Qigong Grandmaster whose motto is "Giving individuals the power to determine and manage their own health and destinies is the secret of true healing." For over forty years, Chow has been working to integrate Traditional Chinese Medicine (TCM) with Western medicine. Her awards along the way have been many. She was the 1997 Visionary of the Year, the 1999 Humanitarian of the Year, and a recipient of The Visionary of the Decade 2000 Awards. In July 2000, Chow was appointed by President Bill Clinton to the original 15-member White House Commission on Complementary and Alternative Medicine Policy.

In 1973, Chow founded the East West Academy of Healing Arts (EWAHA) in San Francisco; in 1988, an affiliation, The EWAHA Qigong Institute was established to promote research and clinical work in medical Qigong. Chow has been named a Chinese-American hero for her work in integrative medicine. She sees clients all over the world, offers seminars and trains practitioners. She has made presentations to over 700,000 people of all cultures, and to more than a 1,000 corporations, including Fortune 500 companies, hospitals, universities, health clinics and government agencies. Chow is also a bestselling author, acupuncturist, energy healer, nurse and futurist. Kleyne, acknowledging her colleague's impressive practice and accolades, noted that in 2008 Chow was knighted, becoming Dame Dr. Effie Chow.