National Certification Center of Energy Practitoners Board Members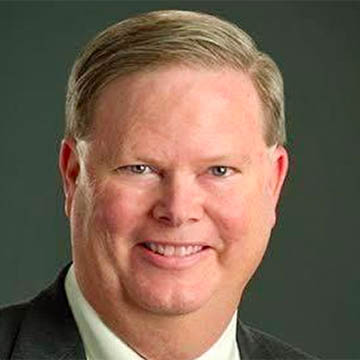 Brian D. Dailey, MD FACEP, FACFE, EHP-C
Chairman, Board of Directors
Currently on Leave of Absence
Dr. Brian D, Dailey, MD, FACEP, FACFE is a highly rated emergency physician with over 35 years of expertise in trauma, accidents, and injury. A graduate of the University of Rochester School of Medicine and Dentistry, he did his surgical rotations at SUNY. Board certified in Emergency Medicine, Forensic Medicine and Forensic Examination. He has been an Assistant Professor in Emergency Medicine, a Clinical Instructor in Surgery, and a Clinical Instructor in Complementary and Alternative Medicine, at the University of Rochester School of Medicine & Dentistry, Rochester, NY, until 2003. He was selected as one of America's Top Physicians by the Consumers Research Council of America, Washington, DC, for 6 years. He is a third degree Reiki Master-Teacher with extensive experience in energetic and vibrational medicine, including the use of CranioSacral therapy, crystals, and color. He has vast experience in sound therapies, including Hemi-Sync®, Spatial Angle Modulation, and crystal bowls to induce altered states of consciousness. He is a member of the Professional Division, and is on the Board of Advisors and Board of Directors Emeritus of The Monroe Institute® (TMI) in Virginia.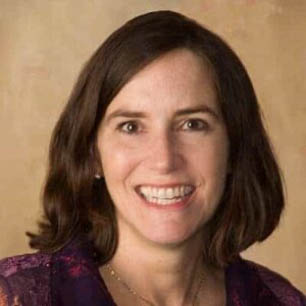 Acting Chairman, Board of Directors
Founder, Shift Your Life, LLC.
Dr Tracy Latz is a board-certified Integrative Psychiatrist in clinical practice since 1992; currently in private practice in North Carolina & have served on Associate Clinical Faculty in the Department of Psychiatry at Wake Forest University Medical Center. As a Best-Selling Author, Integrative Psychiatrist, Small Business Owner, Holistic Healer, Seminar Leader, Consciousness Shifter & Inspioneer for personal transformation, I have a passion for "Giving You the Keys to Shift Your Life" whether it be a Shift toward physical wellness, spiritual connectedness, emotional balance, or more joyful experiences in your business or relationships.Specialties: Board-Certified – American Board of Psychiatry and Neurology, Certification in Mind-Body Medicine through the National Institute for the Clinical Application of Behavioral Medicine, Certified in Color and Sound Therapy, Reiki Master, Medical Qigong, Holistic Healing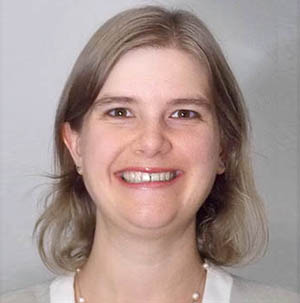 Caitlin A. Connor, MAcOM, DAOM, AMP, EHP-C
Vice Chair, Board of Directors
Founder, Expand Health Research
Dr. Caitlin Connor, DAOM holds a bachelors degree from Mount Holyoke College with a dual focus in political science and anthropology, a masters degree in acupuncture and oriental medicine from Arizona School of Acupuncture and Oriental Medicine and a doctorate in Acupuncture and Oriental Medicine from California Institute for Integral Studies/American College of Traditional Chinese Medicine and her post-doctoral work was completed at University of Oxford, UK in Health Sciences Research. Dr. Connor was the ISSSEEM 2011 gold medal winner of the Rustum Roy Emerging Scientist Award for undergraduatesa 20, Bernard Grad Emerging Scientist silver medal winner for graduate students and a 2018 inaugural Patricia Norris Emerging Scientist gold medal. Trained in a variety of energy systems, styles and techniques since she was three, Dr. Connor currently heads Expand Health Research.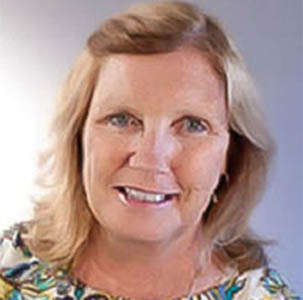 Jill Gavin-Gannon MSN, RN-BC, BHSP, EHP-C
Secretary, Board of Directors
Founder, Gannon Healing
Jill Gannon holds a masters in nursing and is a graduate of the Barbara Brennan School of Healing. A professor at the Patricia H. Garman School of Nursing in Buffalo, NY, Jill also is a board member for the alumni association of BBSH. An editor of the BBSH alumni newsletter she is involved in the development of healing practitioners of many types.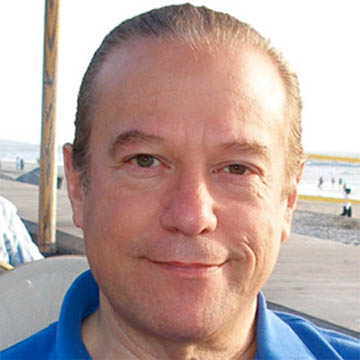 Chief Information Officer, Board of Directors
Bob is a long time Pranic Healing practitioner and co-founded and built PSY-TEK Labs with life partner Dr. Mary Clark to unite their unique talents and aspirations. Bob is also the founder of Voxox which created Cloudphone. Bob's 45 years of technological, spiritual and entrepreneurial endeavors, include specializations in leading edge technologies. Such areas involve expertise in: scalable Software Solution Developments, Communications, E-commerce, Textiles, Banking and Securities Trading, Pediatric Cardiology, Complementary/Alternative Energy-based Medicine and Energy based Psychology, as well as Subtle Energy Research. Bob also mentors small and medium sized business startups.
Dr. Gaetan Chevalier, Ph.D., EHP-C
Treasurer, Board of Directors
Research Director, Psy-Tek Laboratories
Dr. Gaetan Chevalier received his Ph.D. in Engineering Physics at the University of Montreal, Polytechnic School, where he worked on the first measurements of the nuclear magnetic dipole and quadrupole moments of the 91Zr isotope. He then became a Post-Doctoral Scholar at the "Institut National de la Recherche Scientifique" (National Scientific Research Institute) in Varennes, Canada, where he developed carbon probes to measure neutral particle flux on the inner walls of the "Tokamac de Varennes." Gaetan relocated to UCLA, where he first worked as a Post-Doctoral Scholar in the PISCES group of the M.A.N.E. (Mechanical, Aerospace, and Nuclear Engineering) Department. He later became a staff member of the Low Energy Plasma Group of the Electrical Engineering Department. He was also Director of Research at the California Institute for Human Science. Dr. Chevalier is trained as a Pranic Healing practitioner and Reiki master.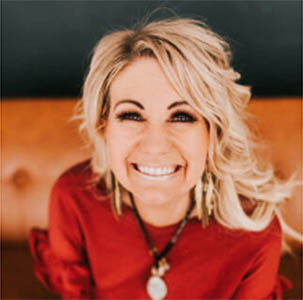 Community Outreach and Publicity, Board Of Directors
Founder, Energy Healing Conferences
Founder, Hope Haven Events
Tammy Anderson Ward is the President and Founder of Hope Haven Events. We proudly produce conferences, retreats, trainings and specialty events. This includes dozens of LARGE conferences with thousands of people or smaller more groups and even one on one work.. Tammy is a sought after speaker, healing arts business strategist, mentor, energy practitioner, author and healing arts advocate. We have produced more than 80 large events since 2014. We've also published several books and produced dozens of healing retreats. Tammy is personally certified in several energy healing modalities, foot zoning and has also graduated from several intense professional mentoring groups. She's worked with a lot of big name experts in business, healing and has a great ambition for learning new things and continuing to grow.
The Board of Directors thanks the following people for their service as members of the Board of Directors and Liaisons
Donna Marie Ackerman, RN, HN-BC, OCN, CHPN, HTCP/I
Founder, Soft Landing Healing
Kristyn Berry, LMT, EHP-C
Certified Repatterning Practitioner
David Commings, Ph.D., BCPP, EHP-C
Dame Dr. Effie Chow, PhD, RN, LicAc., DiplAc (NCCAOM)
Founder East-West Academy of Healing Arts
Founder Chow Qigong
Rev. Dr. Gail M Jett, RN, FNP, Th.D
Founder, Advanced Healing Energetics